EventON Countdown Addon 0.9
Exact Same Files and 100% Original !
EventON Countdown Addon Features
Countdown to Start or End
Set event countdown to expire at start or end time of the event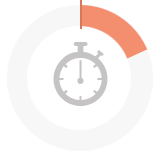 Trigger Action When Timer Expire
Actions to trigger when timer expire: do nothing, hide event, make event unclickable, blackout event, and set as soldout (tickets addon)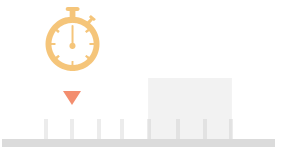 Custom Expiration Time
You can set the count down timer to expire at a custom time offset by either start or end event time.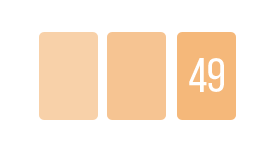 Real-time Timer
Countdown timer will change time in real-time and will perform above actions real-time.
For technical support, purchase this file from original developer from the link below.