EventON Event Tickets Addon 1.7.10
Exact Same Files and 100% Original !
EventON Event Tickets Addon Features
Powered by Woocommerce
Event Tickets addon runs on the most popular ecommerce system for WordPress & support all the payment gateways that is supported by woocommerce.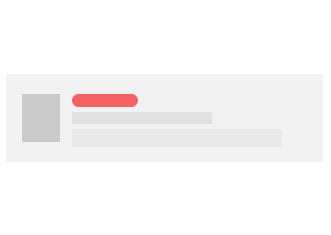 Ticket Sold Out
When stocks run out or when you decide to stop selling, let your customers know this on EventTop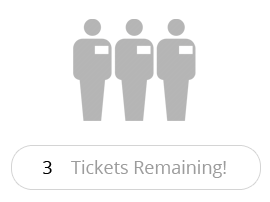 Remaining Tickets
Show real-time remaining tickets by default or have it only show after remaining tickets dropped past certain tickets number.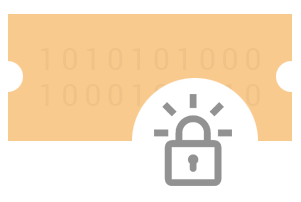 Encrypted Ticket Number
Completed orders will get a unique ticket number which is also encrypted to protect your ticket sales.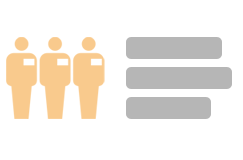 Guest List for an Event
You can display the guest list for an event on the eventCard to attract more interest for events.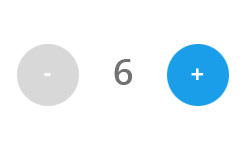 Real-time Qty Update
Ticket quantity increment for each ticket update total ticket price in real-time.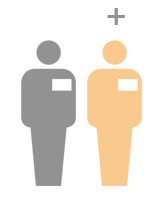 Additional Guests
Enable and collect additional guest names and other information during checkout. You can also make additional guest names required field.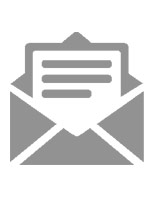 Ticket Confirmation Emails
Once ticket order is completed, customers will receive an automated confirmation email with ticket information.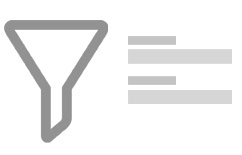 Filterable Attendees List
Attendees for an event can be easily filtered to various values from admin page for each event.
Ticket Sales Insight
Know how your ticket sales are doing with sales insight for tickets, which is available for each event.
For technical support, purchase this file from original developer from the link below.