EventON Events Lists Extended Addon 0.15
Exact Same Files and 100% Original !
EventON Events Lists Extended Addon Features
Past Events
The Event Lists Ext. addon allows you to show only past events as an event list.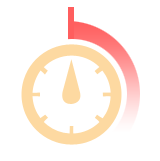 Upcoming Events
Just like with past events, sort upcoming events to show any number of upcoming events.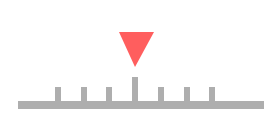 Cut-off Time
Override the current EventON settings, to have a cut-off time for past events. Achieve this by configuring when you want the cut-off time to separate past events from present events on the list.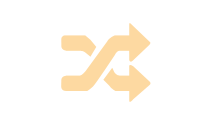 Sort & Filter the List
Conveniently allow visitors to sort and filter the events on their list based on their needs.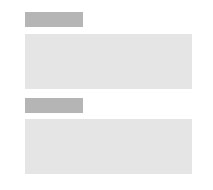 Separated by Months
Events lists generated from this addon can be separated by months to give an easier segregation between events.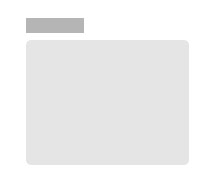 Continuous Events
Additionally show a continuous events list, regardless of the month, if you choose.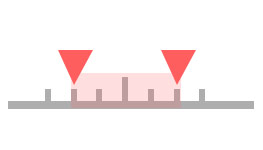 Custom Date Range List
Create event lists with custom start and end date to show an event list of dates from your choice.
For technical support, purchase this file from original developer from the link below.